Back to the list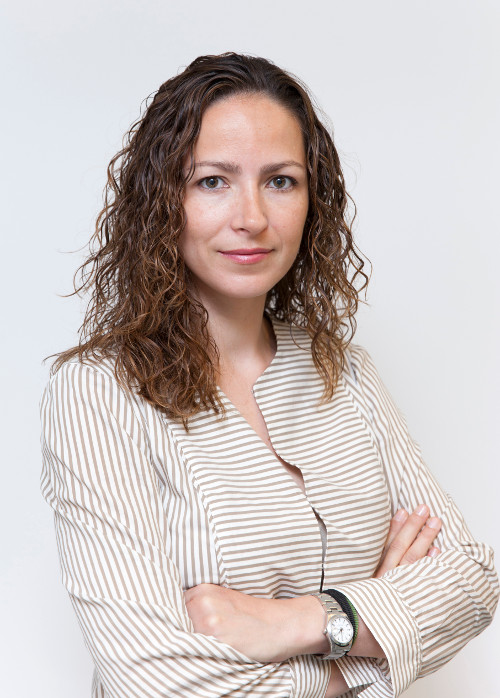 EXPERIENCE
Lawyer specialising in advice on Protection of Personal Data, Consumer Protection, Intellectual Property, New Technologies, and Commercial, Contract and Corporate Law.
Prior to BROSETA she has developed her professional career in the Information Technology and Life Sciences Department of Rousaud Costas Durán; in the Contentious, Data Protection and General Legal Affairs Department of Bankinter, and in the New Technologies Department of KPMG Abogados, among others.
EDUCATION
Law Degree, specialising in Community Law, from the Universidad San Pablo CEU (Madrid, 2004); Master's Degree in International Law from the European Institute of Studies of the Universidad San Pablo CEU (Madrid, 2005); Master's Degree in Business and the Law of Telecommunications, Internet and Audiovisual, from the Instituto de Estudios Bursátiles (Madrid, 2006).