Back to the list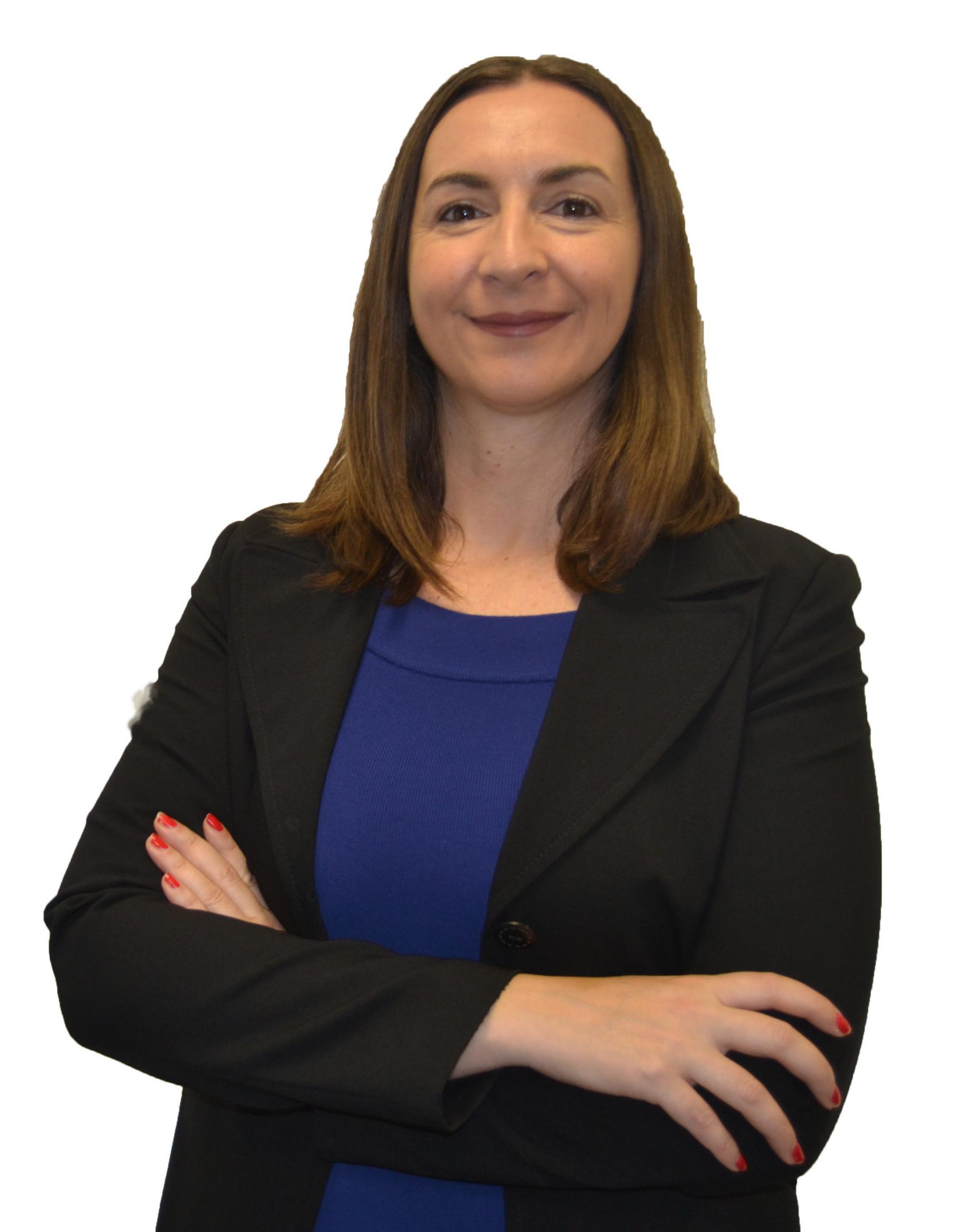 EDUCATION
Degree in Economics from the University of Valencia. Professional Master's Degree in Economic-Financial Management and Professional Master's Degree in Taxation and Tax Consultancy, both from the Centre for Financial Studies in Valencia (CEF).
EXPERIENCE
She specialises in economic-financial consultancy in commercial transactions, taxes and tax management (tax analysis in commercial transactions, Due Diligences, consultancy in tax management, tax audits, analysis and monitoring of tax contingencies), as well as consultancy in public aid focused on the automotive sector (comprehensive management of public aid files from local, national (CDTI) and European (H2020) organisations, comprehensive advice on projects likely to receive public aid, coordination of consortia of companies to carry out Research and Development projects at a national level).
Prior to BROSETA, developed his professional career in Arco Abogados y Asesores Tributarios and PricewaterhouseCoopers, in the latter's role as human resources and finance manager.
Member of the Illustrious College of Economists of Valencia.