Back to the list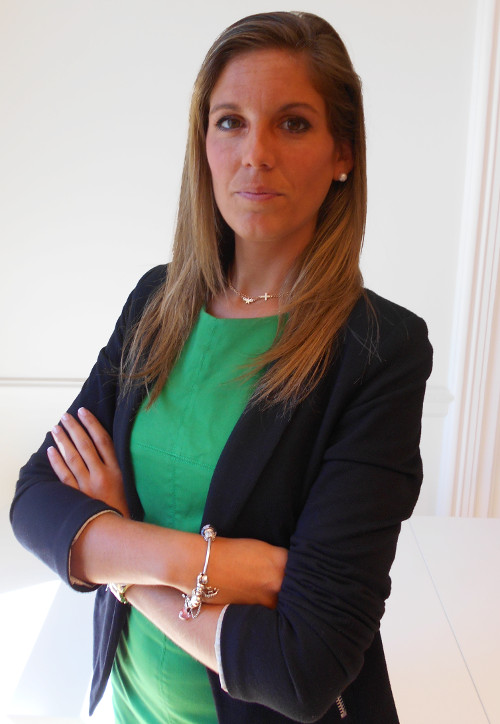 EXPERIENCE
She has developed her professional experience as an intern at Sabinacum, S.L. as well as in the Health and Consumption Department of the city council of Madrid.
EDUCATION
– Graduate in Law from the Autonomous University of Madrid.
– Master's Degree in Corporate Law and Access to Law at the University of Navarra.