Back to the list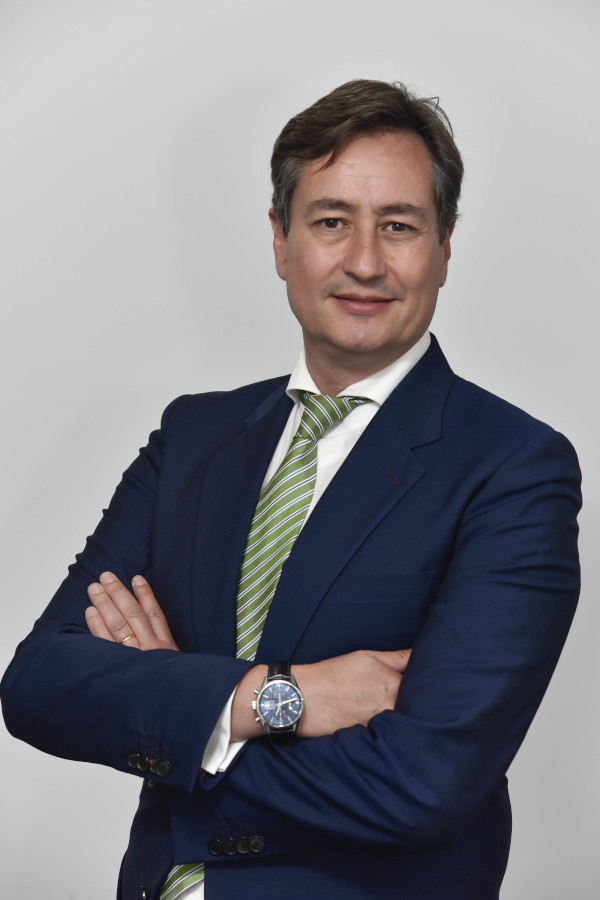 EXPERIENCE
Commercial lawyer with more than 20 years of experience in structured financing transactions (corporate, project finance, asset finance and LBO's); refinancing or restructuring operations of bank debt of companies in sectors such as hotels, construction or real estate; and mergers and acquisitions of companies, participating in company and business acquisition processes, on behalf of both private equity firms and industrial partners at national and international level.
Prior to joining BROSETA, he developed his professional career in organisations such as Garrigues, KPMG or Andersen Tax & Legal.
Since 2013 he has been recognised by Best Lawyers as one of the best lawyers in Spain in his field of specialisation.
EDUCATION
– Law Degree from the University of Barcelona.
– Master in Business Law from Pompeu Fabra University.
PROFESSIONAL ASSOCIATIONS
– Member of the Barcelona Bar Association, ICAB.
– Member of the Board of Directors of the Commercial Law Section of the Barcelona Bar Association, ICAB.