Back to the list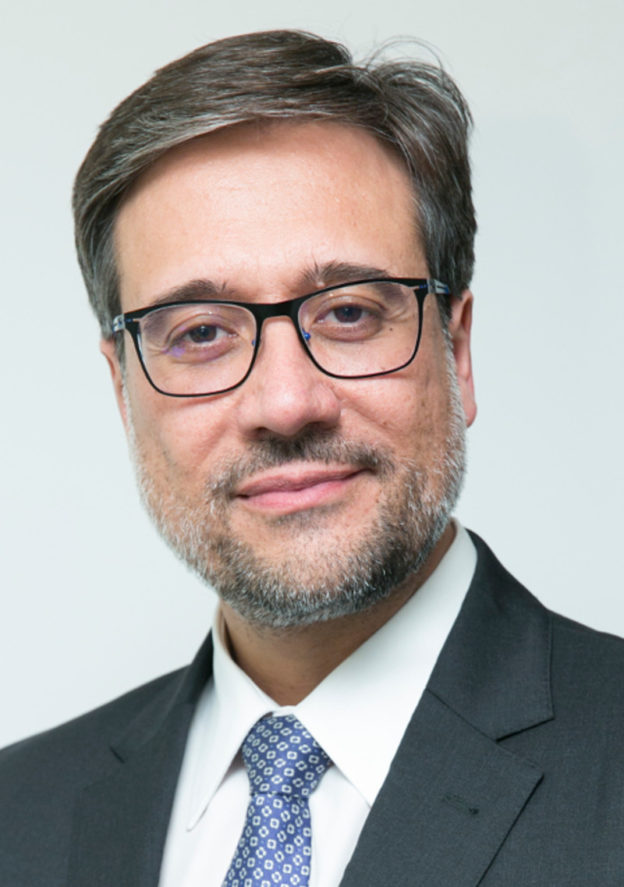 EXPERIENCE
Lawyer specialised in Banking and Finance and Real Estate Law. He has extensive experience in advising national and international financial entities in the field of debt refinancing, project financing, syndicated and corporate financing, structured finance and other relevant legal issues related to this industry.
Prior to BROSETA, he worked at Baker McKenzie, and has been a Partner in the practice since 2013. He also has experience in the Legal Department of financial entities, providing legal advice to these organisations in the field of Commercial networks and also with related Commercial and Civil issues.
Member of the Bar Association of Madrid.
EDUCATION
Law Degree from the Complutense University of Madrid, Master's Degree in Access to the Law from the University of Salamanca and Master´s in Corporate Finance at ESADE.