Back to the list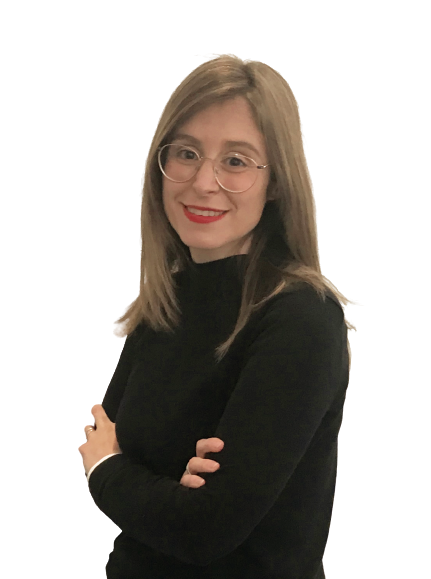 EXPERIENCE
Her experience focuses mainly on civil litigation, private contracting (civil and commercial), arbitration, construction defects. She also has extensive experience in banking and insurance.
She has collaborated on several publications and economic newspapers. Co-author of Francis Lefebvre's ESSAY ON UNFAIR COMPETITION.
She is currently working as a Specialist Lawyer in Litigation Law.
EDUCATION
Degree in Law and Journalism from the University of Valencia.
Master's Degree in Business Legal Consultancy from the Fundación de Estudios Bursátiles (Valencia Stock Exchange).