Back to the list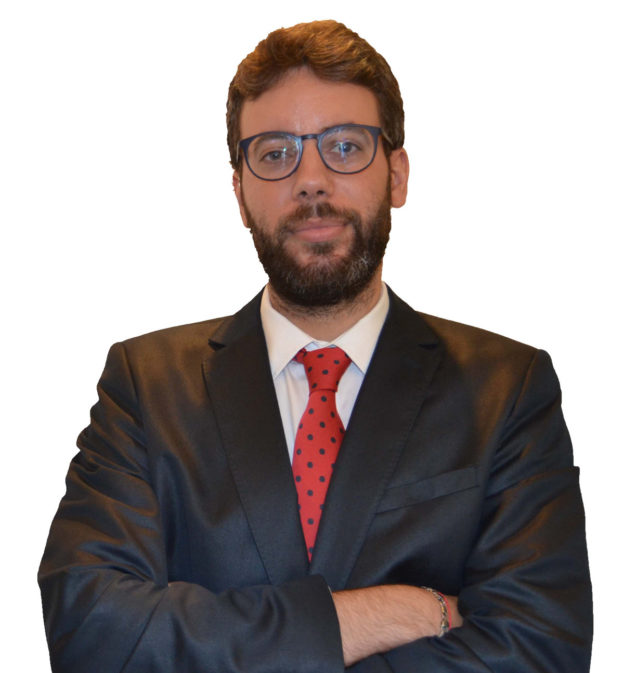 EXPERIENCE
Specialist in Real Estate Law, Inheritance Law, General Civil Law, Corporate Law, Contract Law and Energy Law.  Responsible for updates on Civil Law within the VLEX-BROSETA training agreement. Occasionally collaborates on publications, specialised magazines and economic newspapers and in different academic institutions in specialised Master's Degree courses, such as the European University of Valencia.
Prior to joining BROSETA, she worked in the Commercial Law Department of the University of Valencia, and pursued her professional career in national law firms.
EDUCATION
-Law Degree from the University of Valencia. Extraordinary End of Degree Award.
-Preparation for the Notary Public Examinations at the Academy of the Valencia Notary Association.
-Master's Degree in Corporate Legal Consultancy from the Fundación de Estudios Bursátiles y Financieros.
-Member of the Bar Association of Valencia.