Back to the list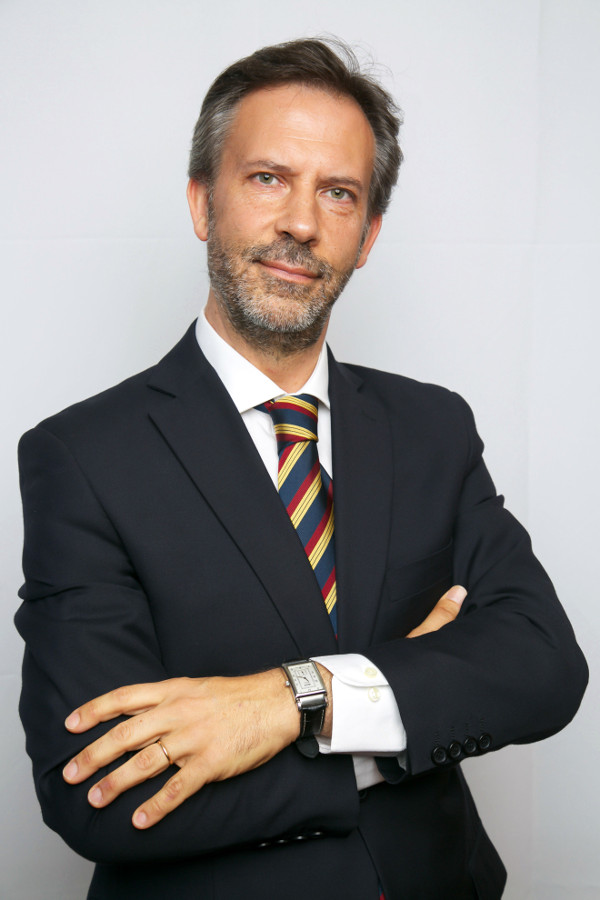 EXPERIENCE
Before joining BROSETA, he was a co-founder of SPS – Sociedade de Advogados, having developed, for nearly 30 years, his professional career as a partner and administrator in construction and real estate companies, after an intense career as a Legal Counsel, coordinating operations of Restructuring, Recovery and Insolvency, Administrative Contracting, Legal Management of Real Estate, Labour and Corporate.
Lawyer specialising in Real Estate Law, Construction and Urban Planning, Restructuring and Insolvency and Employment Law.
EDUCATION
Degree in Law and postgraduate training in Insolvency Law and in European Studies from the University of Lisbon; Graduated in the Management Program for Construction at the Portuguese Catholic University.
He is a member of the Portuguese Bar Association since 1991.