Back to the list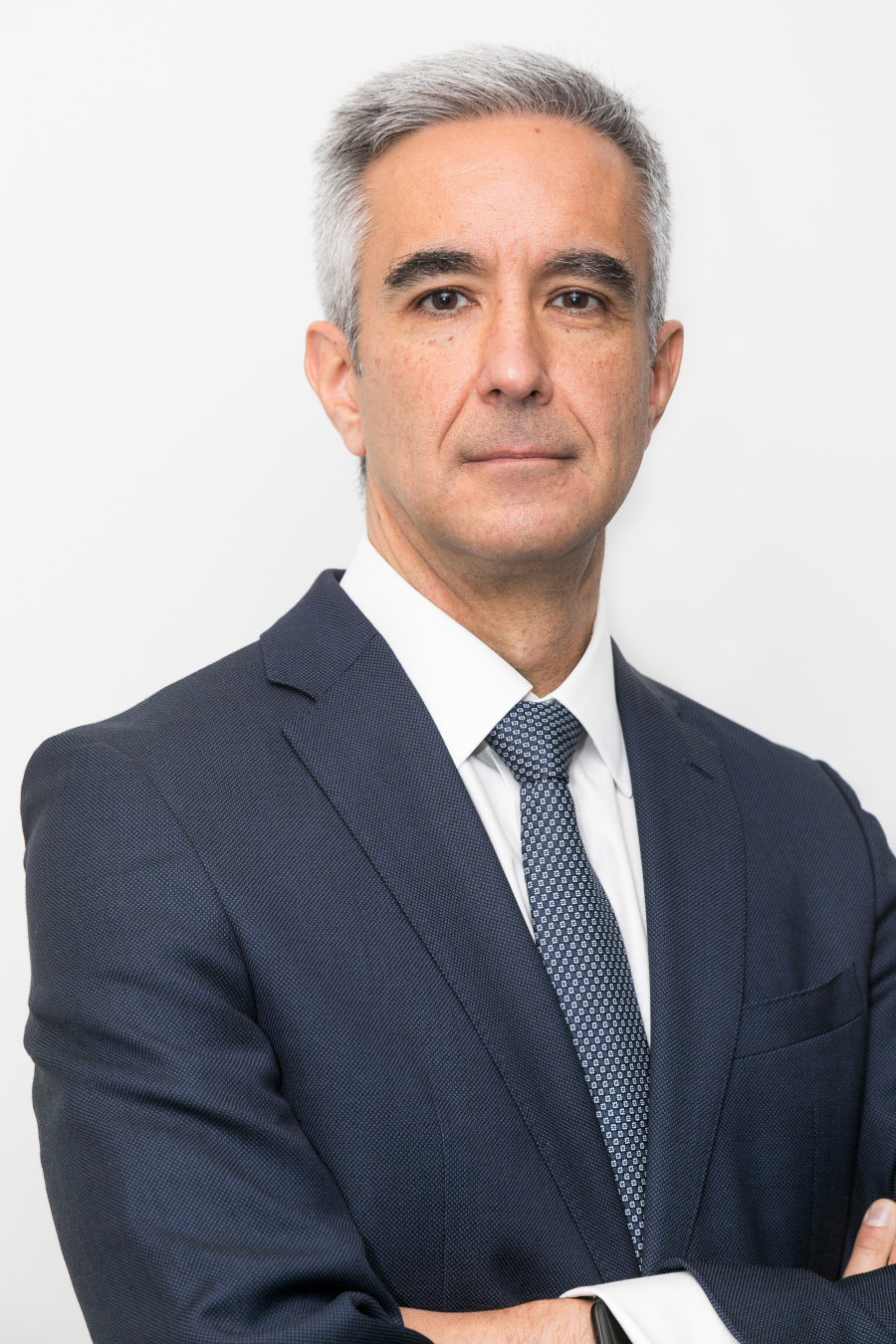 EXPERIENCE
Extensive experience in natural gas supply contracts with national and international operators and various energy projects; commercial arbitration related to energy contracts and projects, as well as third party access to networks, subject to Spanish, Mexican, English, Algerian and New York law; competition and energy sector sanctioning law; consumer law; and energy regulation (monitoring, analysis and advice; challenging resolutions and unfavourable provisions), among others.
He has regularly acted as Secretary of the Board of Directors and of the Audit and Compliance Committee, and has acted as Director in subsidiaries and investee companies with national and international groups in multiple jurisdictions; also directing and coordinating legal teams in different jurisdictions (Spain, UK, USA, Mexico, Brazil).
Advisory and litigation experience in corporate law.
Prior to BROSETA, he pursued his professional career in the multinational energy company Iberdrola, holding the positions of director of the Gas legal service (2005/06), director of the global legal services of Energy Management and Sales (2006/17), director of the global legal services of Finance and Resources (2017/20) and international coordinator of the legal affairs of the Liberalised Business (2020/21).
In addition, between 2000 and 2005, he was a lawyer in the litigation department of the legal services firm Cuatrecasas.
EDUCATION
Degree in Law from the Complutense University of Madrid;
Master's Degree in Territorial and Urban Planning Policy from the Carlos III University;
He has completed various international leadership programmes (Global Leadership Programme, IMD Business School; Driving Leadership Transformation Programme, IMD Business School and IESE).