Back to the list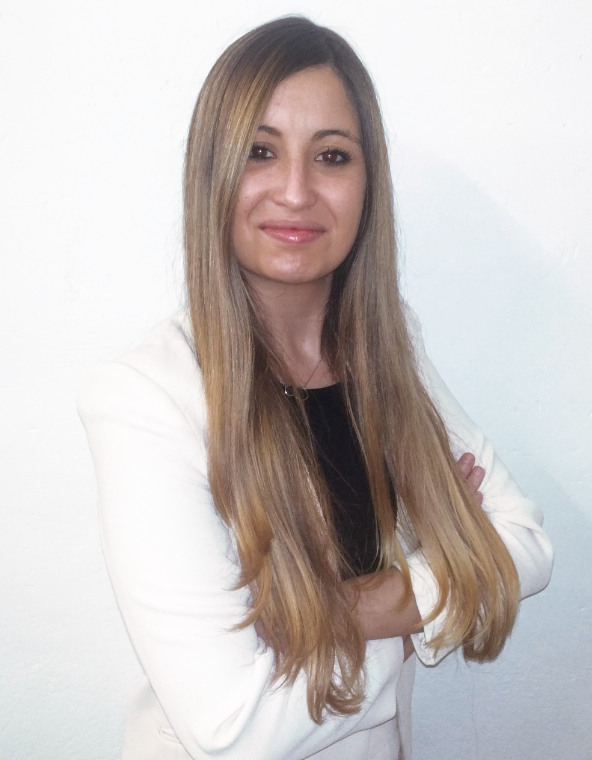 EXPERIENCE
Prior to BROSETA, she developed her professional career in firms such as Russell Bedford Spain, Lawyers and Tax Advisors, and in the Cortes de Aragón, among others.
Considered one of the most outstanding young lawyers in Spain (Best Lawyers Ones to Watch 2022) by the international publication Best Lawyers.
EDUCATION
– Double Degree in Business Administration and Management and Law from the University of Valencia, with Erasmus training at the University of Bergen (Norway).
– Master's in Access to the Legal Profession from the University of Valencia.