Back to the list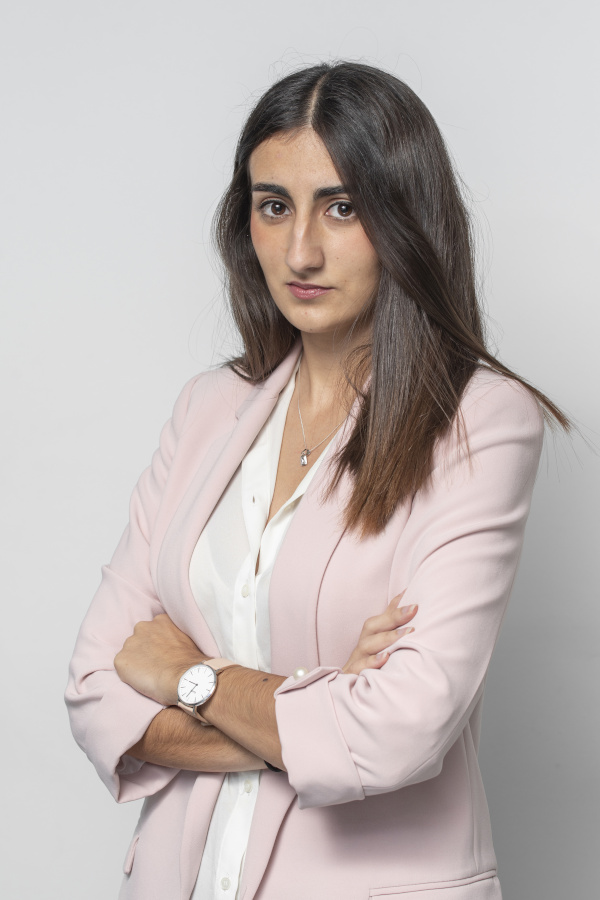 EXPERIENCE
Specialised in information, assistance and representation of taxpayers in their relations with the Tax Administration, use and management of tax databases, answer to requirements, appeals and claims, tax reports, administration and management of companies.
Prior to BROSETA she developed her professional career in Andersen Tax & Legal, as well as in consultancy and financial entities in the field of accounting administration.
EDUCATION
Graduate in Finance and Accounting from the University of Valencia and Master's in Taxation / Tax Consultancy from the Centre for Financial Studies (CEF) and UDIMA.  Honourable mention in the APAFCV (Asesores Fiscales de la Comunidad Valenciana) Taxation Competition for her analysis of tax havens in the European Union.