Back to the list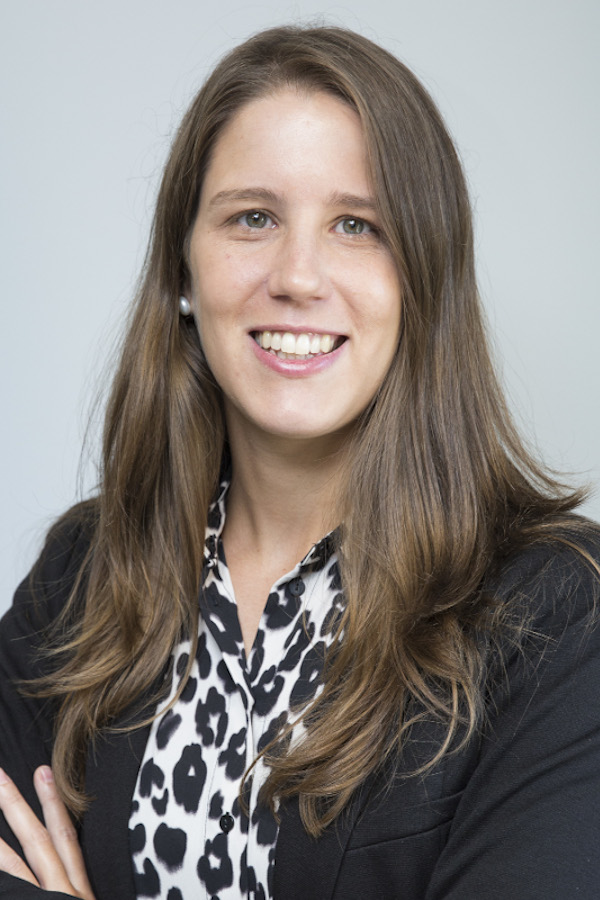 EXPERIENCE
Lawyer specialising in Employment and Social Security Law: regular legal advice; drafting of employment contracts and employment reports; handling of collective dismissal and contractual termination procedures; due diligence; conciliation proceedings, etc.
Professional experience prior to BROSETA in legal services firms such as Ramón y Cajal Abogados, Bird & Bird, Clifford Chance and Kitsons LLP Solicitors.
EDUCATION
– Degree in Law and Political Science and Administration from the Autonomous University of Madrid.
– Specialist courses in Employment Law and Employment Litigation Law from the Instituto Superior de Derecho y Economía (ISDE).
– Courses on Occupational Risk Prevention and on Contracts, Payrolls, Settlements and Social Security at the Escuela de Empresa.