Back to the list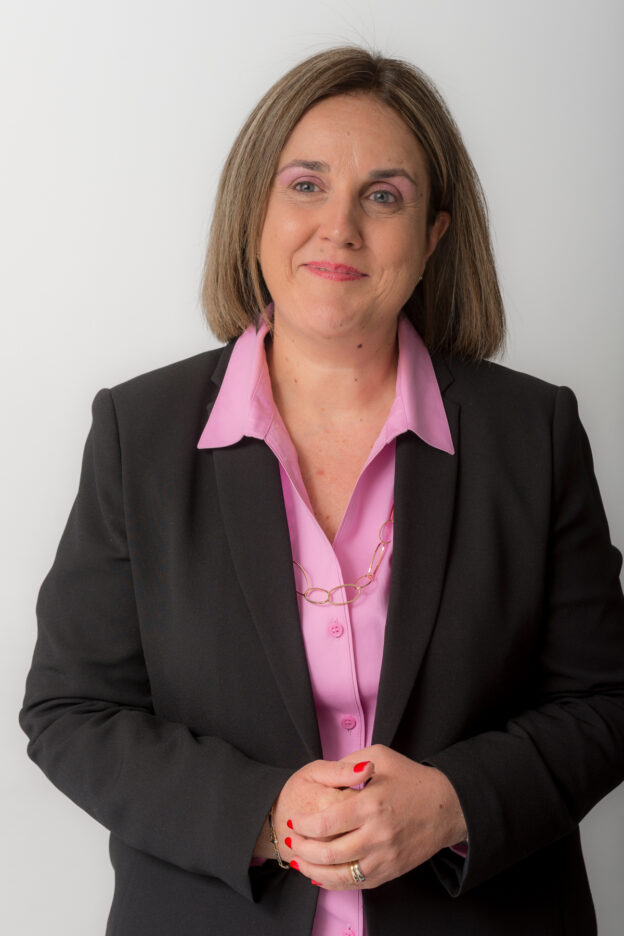 EXPERIENCE
Preparation of the Civil Service Exam for the Judiciary and Public Prosecutor's Office.
Collaborator on the Manuel Broseta legal study from December 1995 to April 1998 in the area of Litigation Law.
Course on Advanced Legal Advice to Businesses organised by the Association for the Progress of Management (APD).
She has worked as a lawyer in the Office and Companies of the Valencian Community during the period 1998 – 2009. Afterwards she acted as counsel to the Generalitat Valenciana attached to the Departments of Tax and Public Administration, Health and Presidency.
Arbiter of the Arbitration Court of Valencia Bar Association (ICAV).
EDUCATION
Law graduate from the University of Valencia in 1992, specialising in Private Law, having obtained the Extraordinary Degree Award.