Back to the list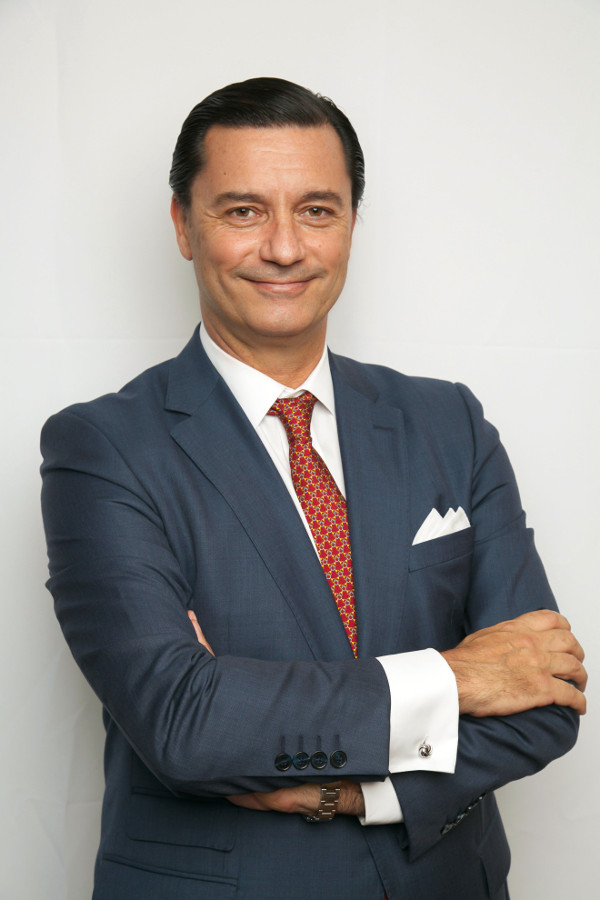 EXPERIENCE
With an intense professional activity in the areas of law and management, for over 30 years he has held senior management and administration positions in multinational companies in the areas of data management and corporate information (Dun & Bradstreet, President for Portugal and Spain), Telecommunications and Infrastructures.
Between 2000 and 2006, he served as Director and COO of PT Comunicações, CEO of PT Prime, Vice-Chairman of Telesp Celular, PT Investimentos Internacionais, Chairman of the Board of Directors of Guiné Telecom, Timor Telecom, and member of the Boards of Directors of PT Ventures, PT Móveis, Medi Telecom (Morocco), Unitel and Multitel (Angola), TV Cabo Macau SARL.
Between 2010 and 2012 he joined the Board of Directors of Sociedade Baía de Luanda and between 2016 and 2018 the Advisory Board of ISS Ibérica.
Before joining BROSETA, Álvaro Roquette Morais was a partner at HAAG – Henrique Abecasis, Andresen Guimarães, Pedro Guerra, Álvaro Roquette Morais & Associados and was a founding partner of RMPG – Roquette Morais, Pedro Guerra – Sociedade de Advogados.
EDUCATION
Law Degree from the University of Lisbon and member of the Portuguese Bar Association since 1991.