Back to the list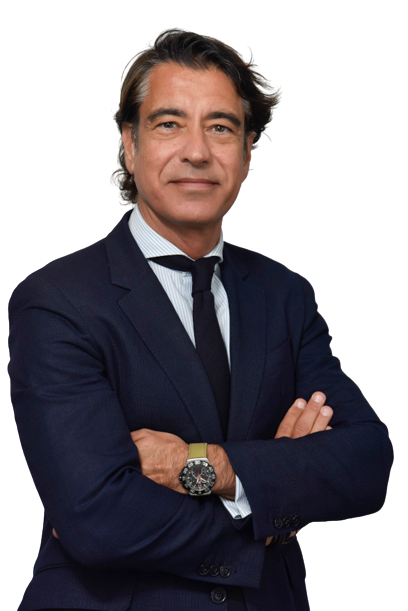 EXPERIENCE
Lawyer with more than 20 years of professional experience. Extensive experience in Bankruptcy Law, Restructuring, Compliance, Litigation Law in the areas of Civil Law, Commercial Law (corporate resolutions, and actions for liability of directors), Banking Law, and Criminal Law (crimes against the Treasury and Social Security, crimes against property and socio-economic order, corporate crimes, etc.).
He has been involved in more than 100 bankruptcy and restructuring proceedings, and countless civil and criminal proceedings within the scope of his specialty, acting in different territorial area and jurisdictions, representing national and multinational companies and individuals.
Co-author of the chapter "Compliance and Governance in Private Equity and Financial Entities" of the publication "Practicum Compliance 2018", Thomson Reuters publishing house, the first work of its kind.
Prior to BROSETA, he developed his professional career in firms such as Arthur Andersen, Garrigues, Global Abogados, of which he was a founding partner, and Andersen Tax & Legal.
Recognised by the international directory Best Lawyers as one of the most outstanding lawyers in Spain in the area of Restructuring and Insolvency.
EDUCATION
– Law Degree from the University of Barcelona.
– Degree in Business Administration and Management from the University Abat Oliba – CEU.
– Master's Degree in Account Auditing from the University of Barcelona.
– Master's Degree in Business Law from the University of Navarra.
PROFESSIONAL ASSOCIATIONS
– Member of the Barcelona Bar Association, ICAB.
– Member of the Association of Economists of Catalonia.