Back to the list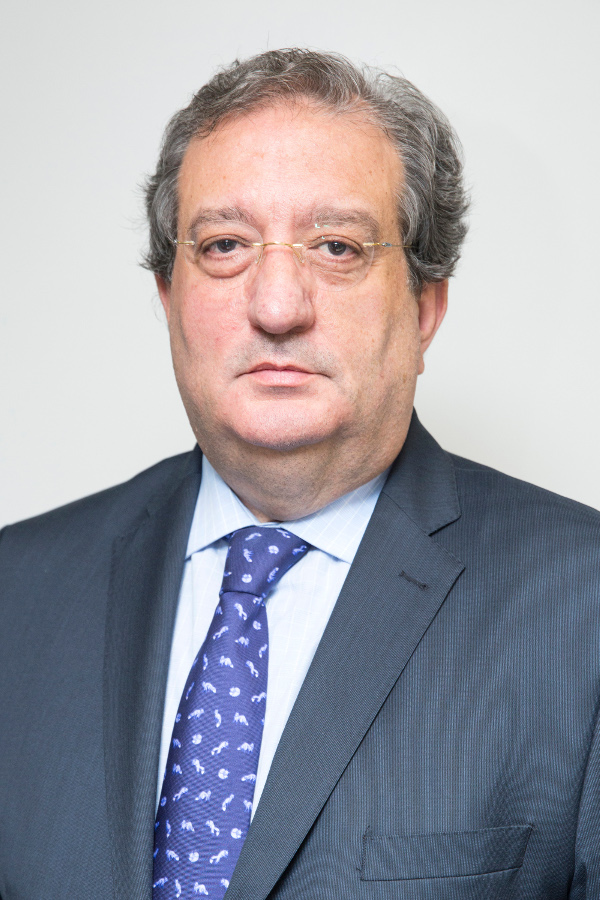 EXPERIENCE
A lawyer of Social Security, a Judge of the Contentious-Administrative Court in Madrid and Professor (Acred) of Administrative Law at the University Carlos III, among others.
Alberto Palomar has a long career in the legal and academic environment, especially in the fields of Administrative Law and Sports Law.
In the field of Public Administration, he has held positions such as the general secretariat of the Official State Gazette; the cabinet position of the Secretary of State for Public Administration, Justice and Sports; the management of the Inspection of Services of the Ministry of the Presidency and the general sub-directorate of professional sports, among others.
In academic and editorial matters, Alberto has a prolific record, and is also a member of the Academy of Jurisprudence and Legislation, a director of the Aranzadi Sports Law and Entertainment magazine, a director of the Sports Law Master's course at the University of Valencia & has been recognised, among other merits, with the Distinguished Cross of 1st Class of the Order of San Raimundo de Peñafort, the maximum distinction given by the Government to a lawyer for his career and professional excellence.