Back to the list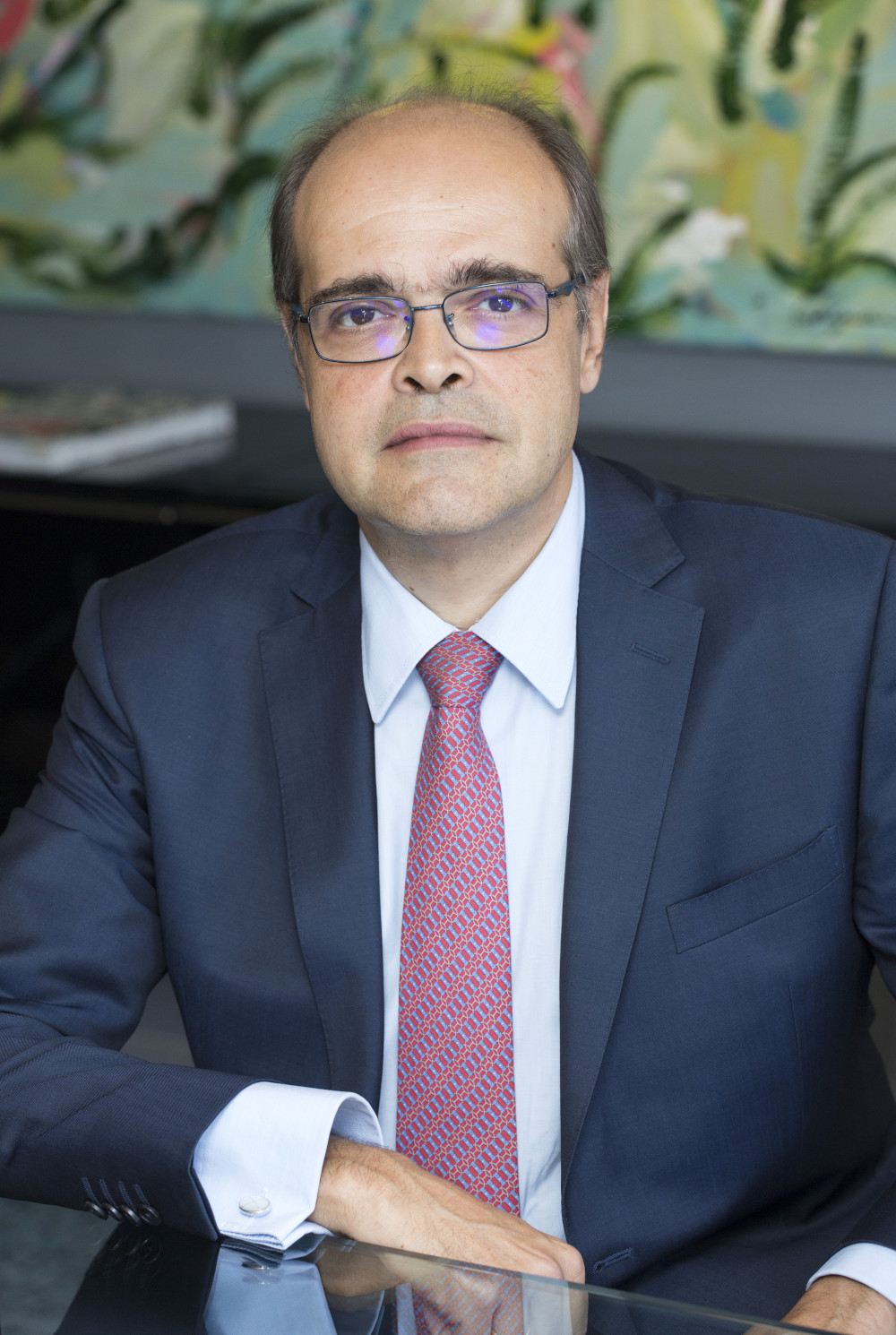 EXPERIENCE
A State Lawyer since 1994, he has been Chief of the Legal Staff at the Spanish Data Protection Agency (AEPD) since 1999, being also a member of the Council of Transparency and Good Governance and a member of the Commission for the Prevention of Money Laundering and Monetary Infractions on behalf of the Agency.
Prior to joining the AEPD, Agustín Puente has also held positions of responsibility in State Advocacy before the Superior Court of Justice of Catalonia, the Ministry of Industry and Energy and the Ministry of the Interior, and has also coordinated work for the adaptation of the data protection rules of different States.
Among his most notable works in the AEPD are his participation in the drafting of the Project of LOPD, currently in process in the Courts; his advisory activity in the negotiation of the General Data Protection Regulation (RGPD) and the Data Protection Directive in the field of police and judicial cooperation; his representation of Spain in the negotiation of the Protocol for the Reform of the Data Protection Convention of the Council of Europe, and the coordination of Spain's position in the "Google case", whereby the Court of Justice of the EU recognised the so-called right to be forgotten stand out, among others.
Recognised with the Distinguished Cross of 1st Class of the Order of San Raimundo de Peñafort, the maximum distinction given by the Spanish Government to a lawyer for his career and professional excellence, as well as by the Basque Data Protection Agency, in recognition of his professional career in "defense and promotion of the fundamental right to the protection of personal data".
EDUCATION
Graduate in Law and Economic and Business Sciences from the Universidad Pontificia Comillas (ICADE).