Back to the list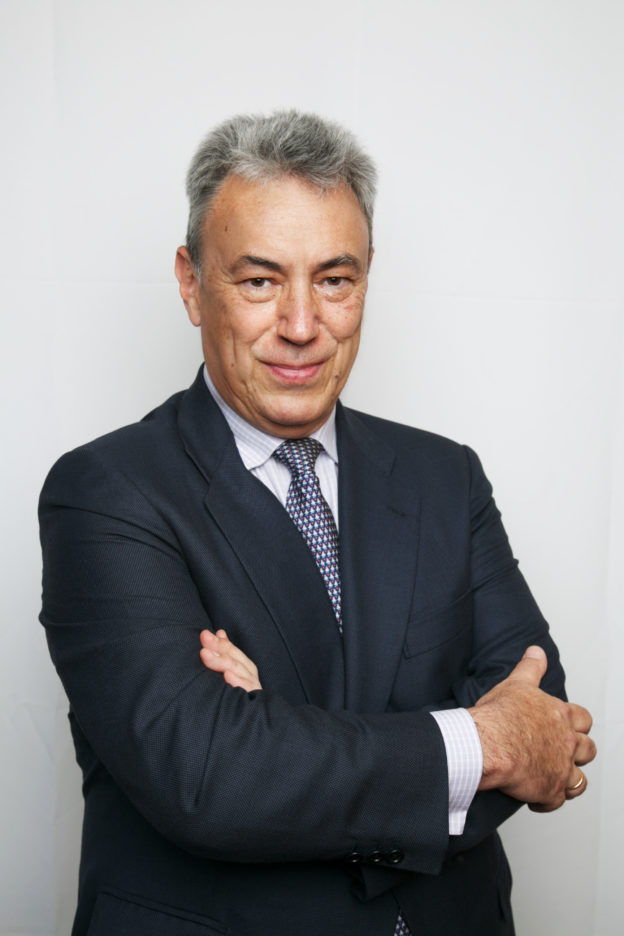 EXPERIENCE
Counsel for the Bank of Spain on leave of absence, prior to BROSETA he developed his professional career in institutions such as Citibank, leading the legal advice department, and as a partner at Garrigues and Clifford Chance.
He has been a Professor of Commercial Law at the CEU and ICADE, and International Contracting at the Business Institute, and is the author of various chapters in collective works and articles in specialised, Spanish and foreign legal journals on subjects such as European banking regulations, funding projects, the public-private collaboration, legal aspects of the introduction of the Euro, the legislation against money laundering or the redesign of the legal framework for banking in Spain.
EDUCATION
– Degree in Law from the Autonomous University of Madrid.
– Master's Degree in Consulting for Companies from the Business Institute.
– American and International Law Degree from the University of Texas.
– Master's Degree in European Law from the London School of Economics, training in specialist institutions such as the City of London Polytechnic and the Harvard Law School.