Back to the list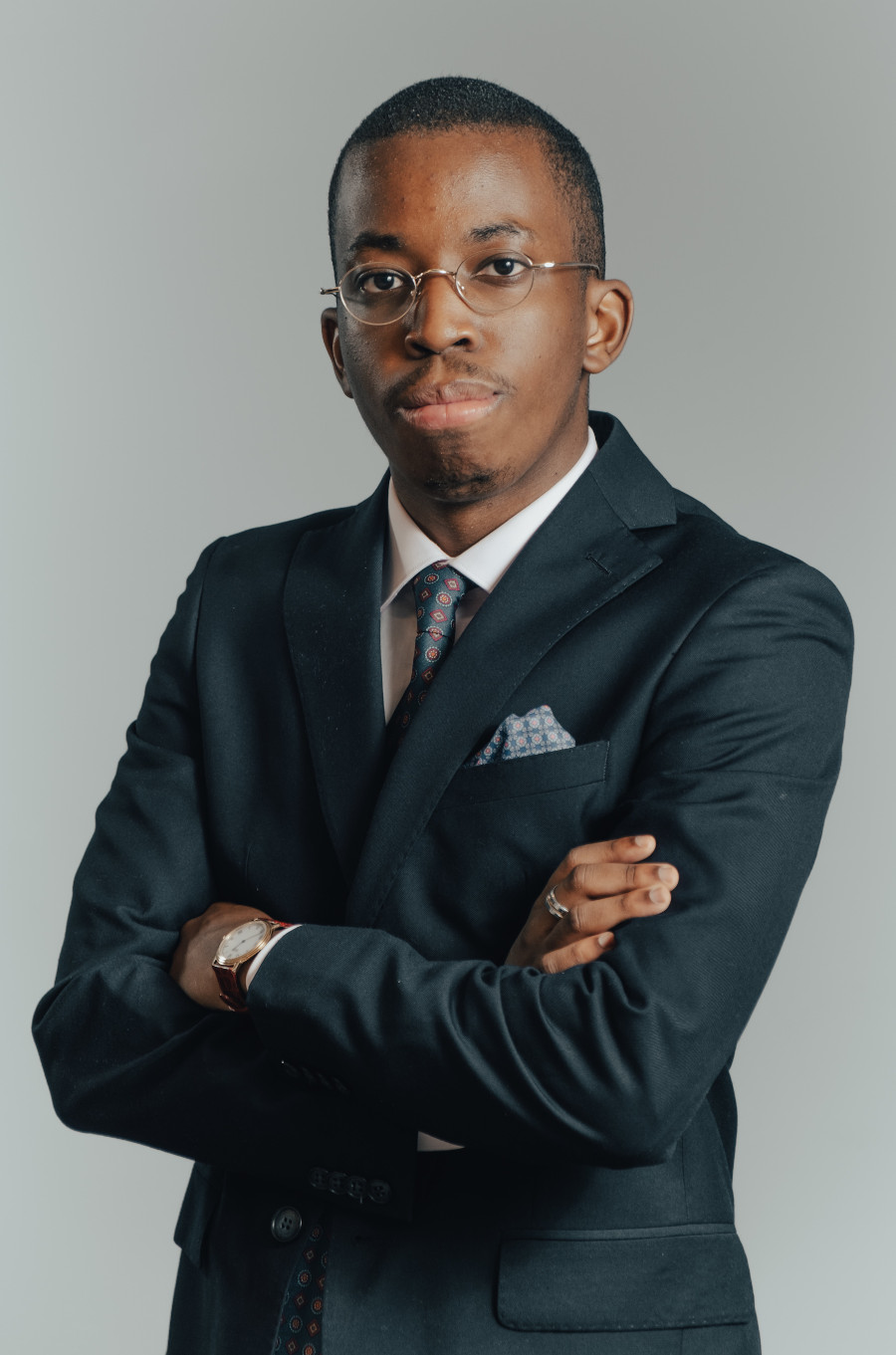 EXPERIENCE
He is a member and representative in Portugal of the Human Rights Centre of the Catholic University of Angola. He is co-founder, member and coordinator of the junior researchers of the Centre of African Legal Culture of the Law Faculty of the University of Lisbon. He is also the Executive Director of the Revista Angoleña de Legislação e Jurisprudência.
He began his teaching career in 2020 as an assistant lecturer at the European University of Lisbon in the subjects of International Contracts and Contract Law.
EDUCATION
Graduated in Law from the Faculty of Law at the University of Lisbon. Attended a post-graduate course in Maritime Law and the intensive course for groups of companies at the Private Law Centre of the University of Lisbon Law School.