Back to the list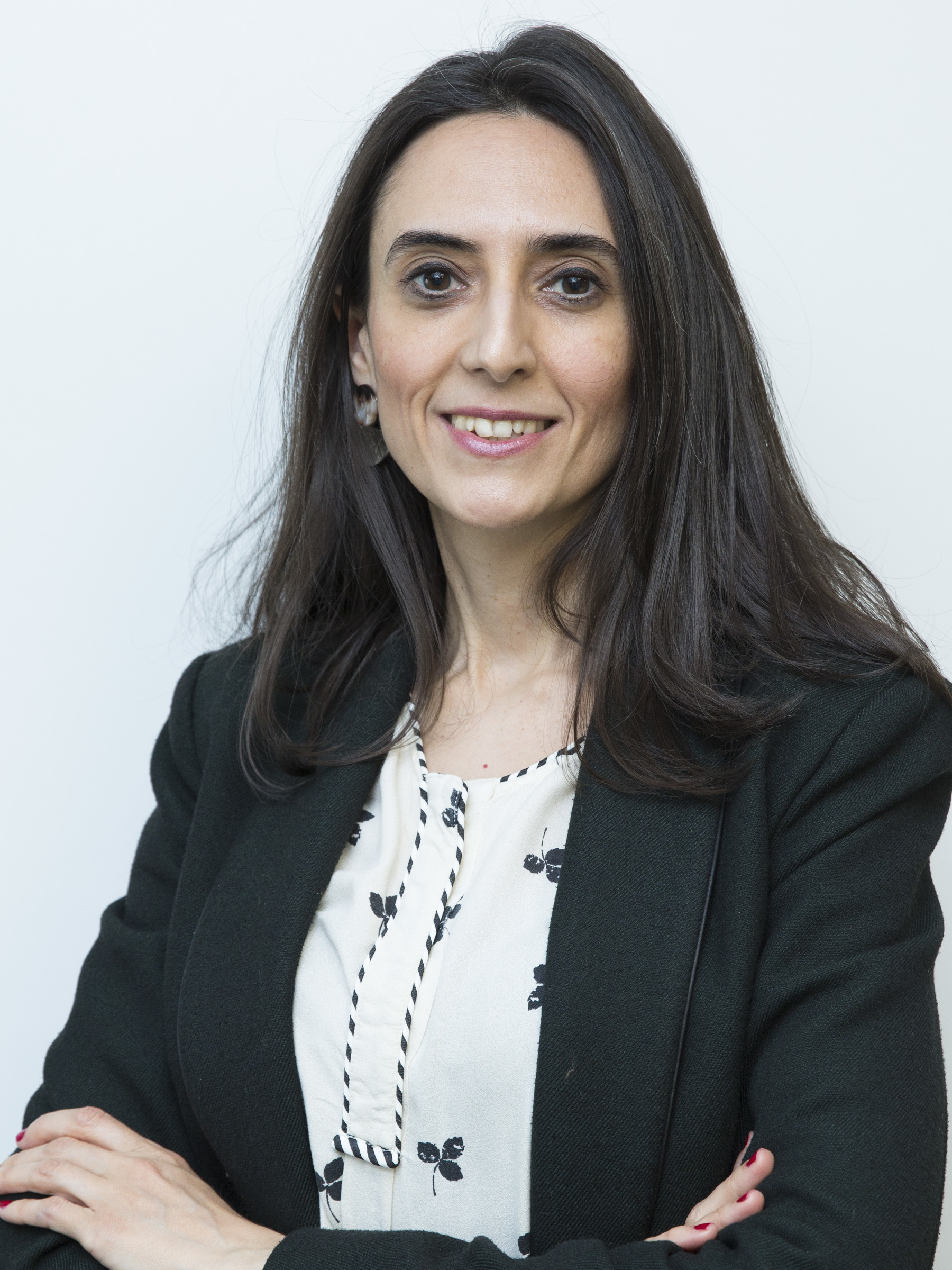 EXPERIENCE
Extensive experience in General Administrative Law (Public property and patrimonial assets; Patrimonial liability; Compulsory expropriation; Subsidies/aids/incentives; Licences/authorisations/responsible declarations; Administrative sanctions; Town planning), Regulated sectors / Specific matters (Ports; Railway infrastructure/roads; Energy; Tourism/restaurants/commerce; Leisure sector; Pharmaceutical industry; Agri-food industry; Telecommunications; Environment), Public procurement (Challenges to tender specifications, contract awards, claims for damages, requests for economic-financial rebalancing, etc.; Concessions; Construction and operation of infrastructure and public utilities) and additional issues such as drafting the regulations of professional associations, setting up associations and foundations or compliance protocols in the field of sport, among others.
Prior to BROSETA she has developed her professional career in firms such as Eversheds Nicea, Marimón Abogados and EIUS.
She has teaching experience and is a regular author of publications in her field of specialisation.
EDUCATION
Graduate in Law from the University of Zaragoza. Master's Degree in Legal Science, Magna cum Laude, from the European Academy of Legal Theory (Facultés Universitaires Saint-Louis, Brussels).  Spanish Public Law Examination for the position of Parliamentary Legal Advisor.
Lawyer specialising in Administrative Law, with experience in contentious-administrative appeals and administrative proceedings, as well as in the drafting of legal reports/opinions and due diligences.