Back to the list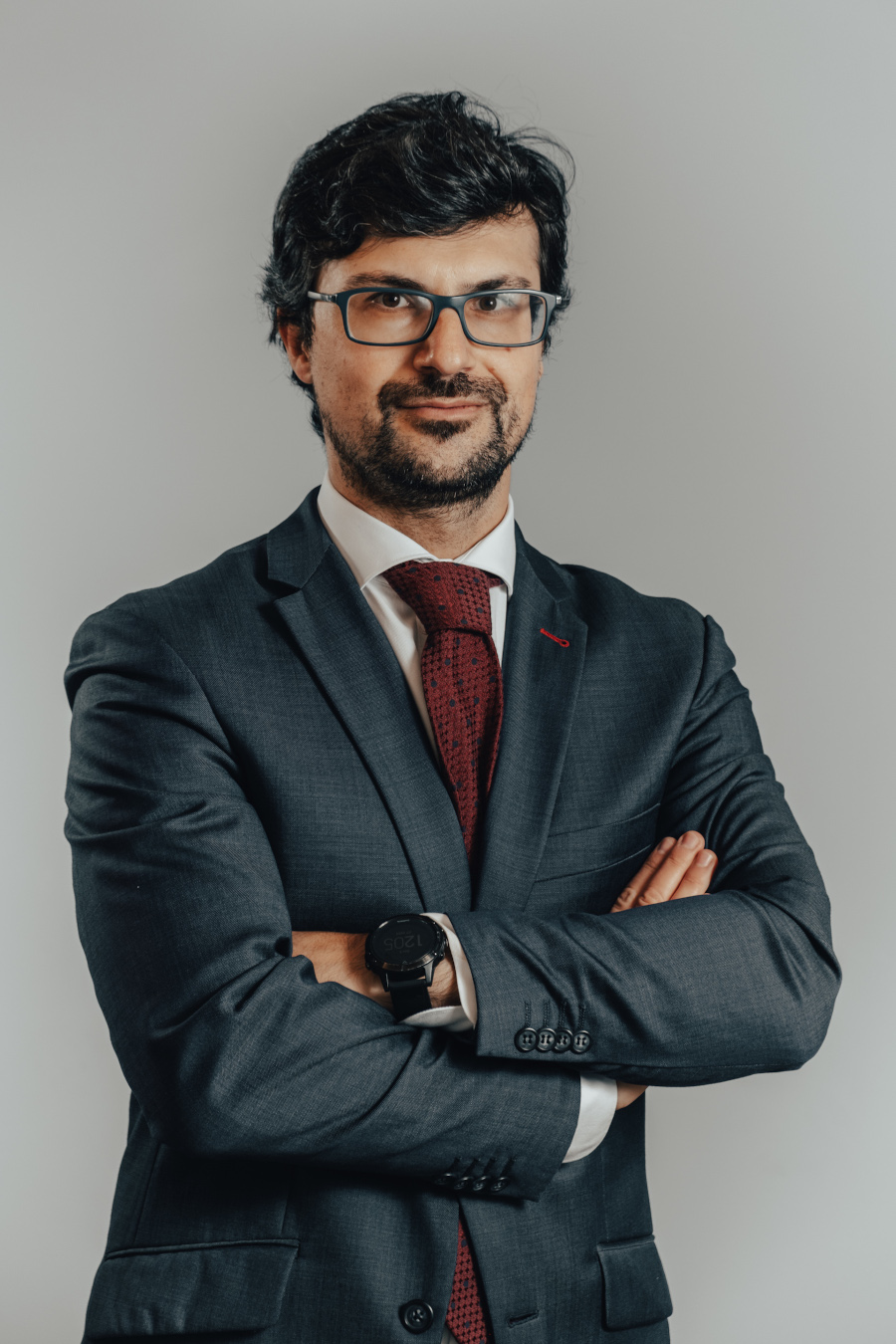 EXPERIENCE
Before joining BROSETA as Of Counsel and director of the Tax Law department in Portugal, he was a trainee lawyer at JPALMS & Associados (2004-2006), a lawyer in the VAT Services Department (2006-2007), a lawyer at MGRA & Associados (2007), Senior Consultant in the Indirect Tax Division of Deloitte (2007-2010) and Senior Associate at Cuatrecasas, Gonçalves Pereira, in Portugal (2010-2020).
He has developed his professional practice in the area of tax consulting and litigation, advising national and international clients, with special attention to the structuring of investments and business reorganisations of a national and international nature, as well as in the analysis and advice on day-to-day matters, with special attention to the area of indirect taxes. He has supported some family groups in tax matters and asset structuring, ensuring an appropriate generational transfer.
He is the author of several articles in national and international publications in the field of tax law. He is a regular speaker at conferences, seminars and workshops on tax issues.
EDUCATION
Graduated in law from the Faculty of Law of the University of Coimbra in 2004. He has been a member of the Portuguese Bar Association since 2006. Postgraduate studies in Taxation from Instituto Superior de Gestão (2007).