Back to the list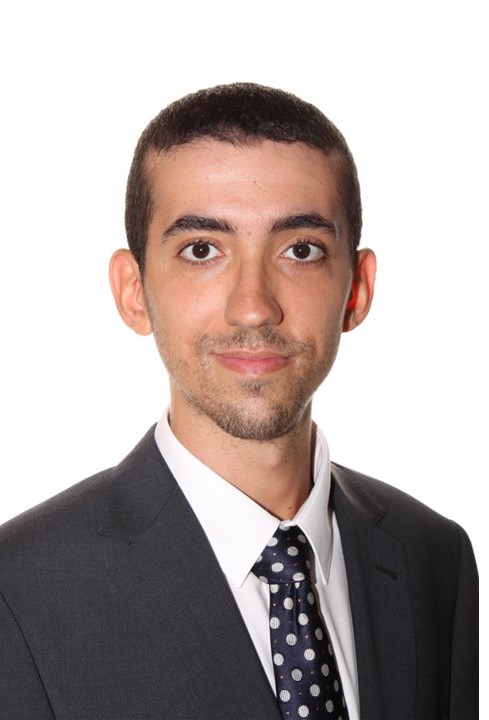 EXPERIENCE :
He has gained his professional experience as an intern in the notary's office of Mr. Miguel Mestanza, developing his knowledge in Civil and Mortgage Law and Commercial Law.
He currently works in the Commercial Department of BROSETA.
EDUCATION :
Master's Degree in Access to the Legal Profession and Expert Degree in Corporate Governance and M&A Operations.
Double Degree in Law and Political Science and Public Administration.