Back to the list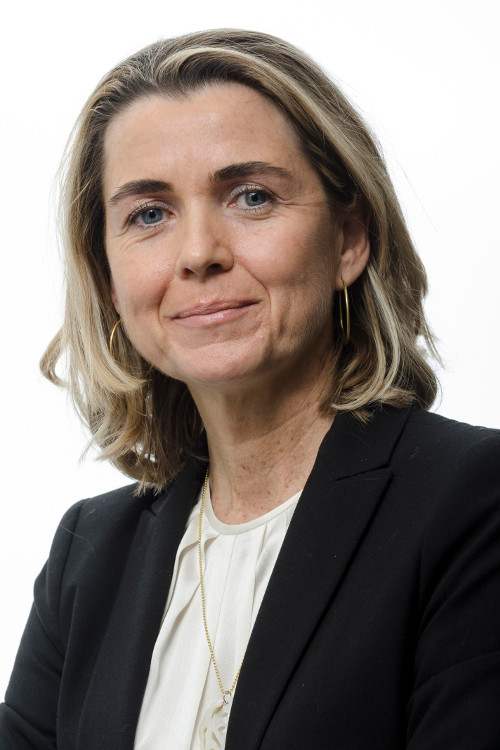 EXPERIENCE
She began her professional career at Broseta Abogados in 1993 specialising in advising companies in all areas of Commercial Law and Companies. Between 1998 and 2005 she developed her career as a legal adviser to companies, managing the telecommunications operator ONO's regional Legal Department and the Legal Department of the Valencian developer EDIVAL.
She re-joined Broseta lawyers in 2005 in the Valencia office and is currently a Partner in the Commercial Department.
With extensive experience in the field of Commercial Law, she has especially focused her practice on mergers and acquisitions, corporate restructuring and corporate governance. She has advised on numerous operations, which include:
Advice on mergers and acquisitions;
Acquisition and sale of companies, mainly by venture capital entities, at all stages of the process (due diligence, negotiation management and closing of the transaction), especially in the food and energy sectors;
Joint Ventures;
Corporate reorganisations;
Advice in matters of corporate governance to both listed and unlisted companies;
Advice on conflicts among partners and shareholders.
She regularly advises a large number of companies providing legal advice in the areas of corporate, commercial, contract, etc. and has formed part of the Secretariat on various Boards of Directors.
She has participated in Real Estate cases, primarily in sale and purchase of office buildings and industrial buildings, also advising on the sale and leaseback of real estate assets, construction contracts and provision of technical services, and the preparation and negotiation of leases.
She has worked as a Lecturer on the Master's Degree of Legal Advice at the European University (structural changes) and has written for various publications in the field of corporate law and real estate law.
EDUCATION
Graduate in law from the University of Valencia in 1990. Diploma in European Community Law from the Institute of European studies at the University Libre Brussels in 1991. She completed the Doctorate courses in Business Law from the University of Valencia, as well as several postgraduate courses, including among others at the Universidad Complutense de Madrid and the Instituto de Empresa (Madrid).