Back to the list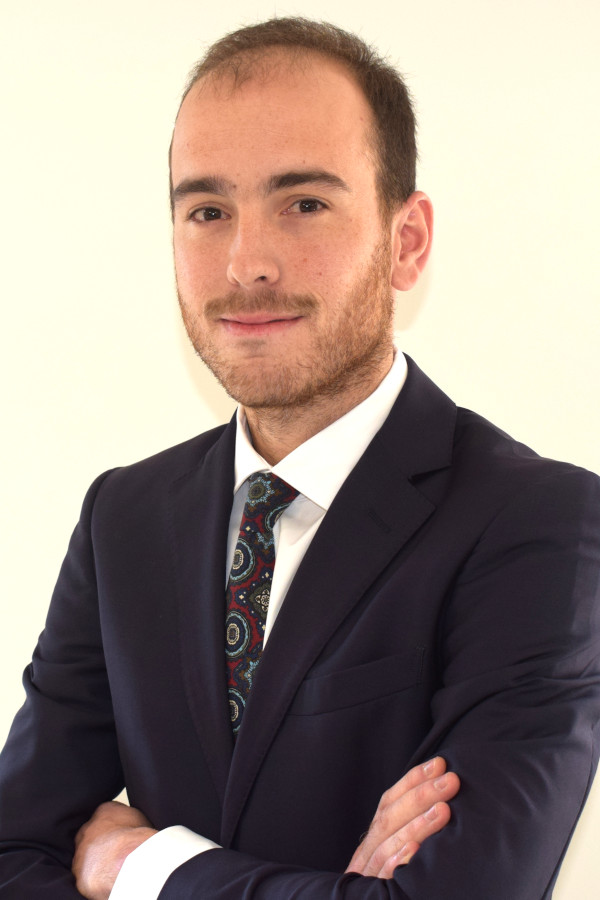 EXPERIENCE
Lawyer with experience in the Commercial, Litigation and Insolvency fields, and in the Real Estate and Financial sectors. Specialised in credit portfolio management (unsecured), valuation of credit portfolios in legal Due Diligences, management of asset portfolios in registration processes, monitoring and technical legal assistance in asset sale operations and processing of legal proceedings in judicial headquarters, among others.
Prior to BROSETA, he was a member of organisations in the legal sector such as DICTUM Abogados, BDO España and INTRUM.
EDUCATION
– Graduate in Law and Expert in Mediation from the University of León.
– Master's Degree in Access to Law.
– Expert in Business Law and in Legal and Tax Aspects of M&A from the University CEU San Pablo.
– Doctorate in Public International Law.