Back to the list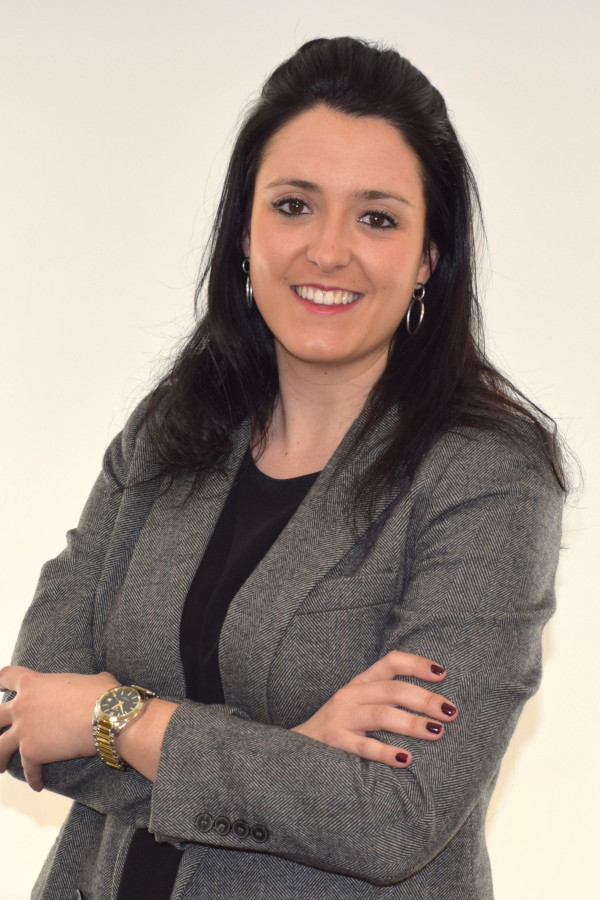 EXPERIENCE
Lawyer specialising in judicial litigation. She is currently developing her professional career as a defence lawyer in civil and commercial legal proceedings relating to, among other matters, challenging corporate agreements, unfair competition, breach of contract, compensation for damages, construction defects, as well as insurance and banking claims.
She also actively participates as legal counsel in legal proceedings in the field of intellectual and industrial property law. More specifically, in those relating to the validity of industrial property rights such as patents and trademarks.
EDUCATION
– Law Degree from the San Pablo CEU University of Madrid (2009-2013).
– Master's Degree in Access to the Legal Profession at the Postgraduate School of the San Pablo CEU University, with its own title of Expert in Business Law, in its bilingual option (2013-2014).
– Master's Degree in Intellectual Property and New Technologies, at the International University of Valencia (2019-2020).