Álvaro Roquette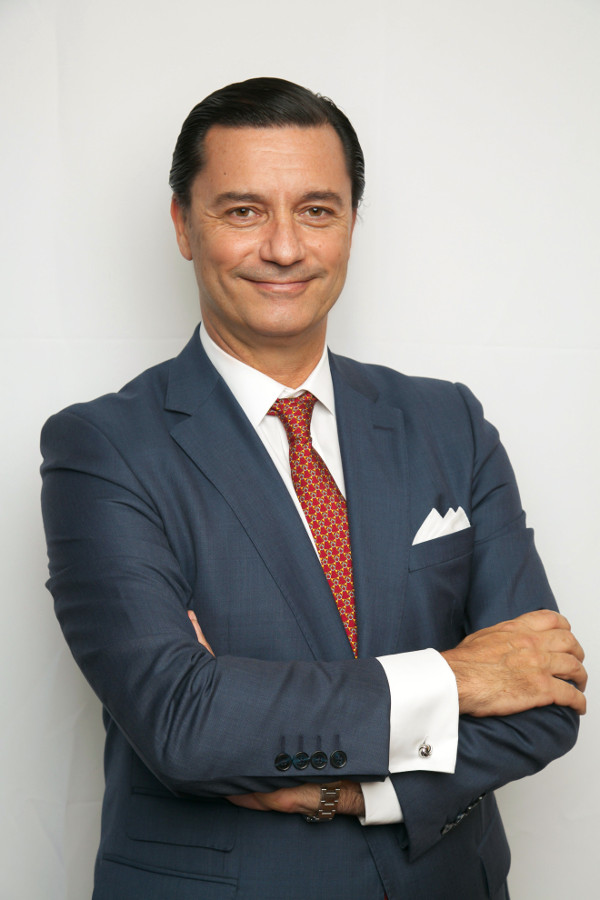 Co-Managing Partner BROSETA Portugal
+351 300 509 035
+351 21 556 96 85
Lisbon
Law degree from the University of Lisbon.
Lawyer specialised in Corporate Law and Telecommunications, and is currently  the Managing Partner of BROSETA in Portugal.
Prior to BROSETA, he developed his professional career in organisations such as Dun & Bradstreet, in the position of Managing Director for Portugal and Spain, and Portugal Telecom, as Vice President, member of the Board of Directors and Manager in Brazil, Angola, Mozambique, Guinea Bissau, China and Morocco.
He has also been a partner of the HAAG Firm – Henrique Abecasis, Andresen Guimarães, Pedro Guerra, Álvaro Roquette Vivís & Asociados and founding partner of RMPG – Roquette Morais, Pedro Guerra – Society of Lawyers.
Languages
Spanish English Portuguese